The Balance of Power
- Strip n°423

This week the sun is shining, the birds are singing, and…


Nature, am I right !?

For those of you who missed it, I completed this month's Tipeee illustration, here it is. As usual, you can get the collector's print, and/or the HD image depending on your rank on Tipee. Soon will be the first anniversary on the platform, it's completely bonkers !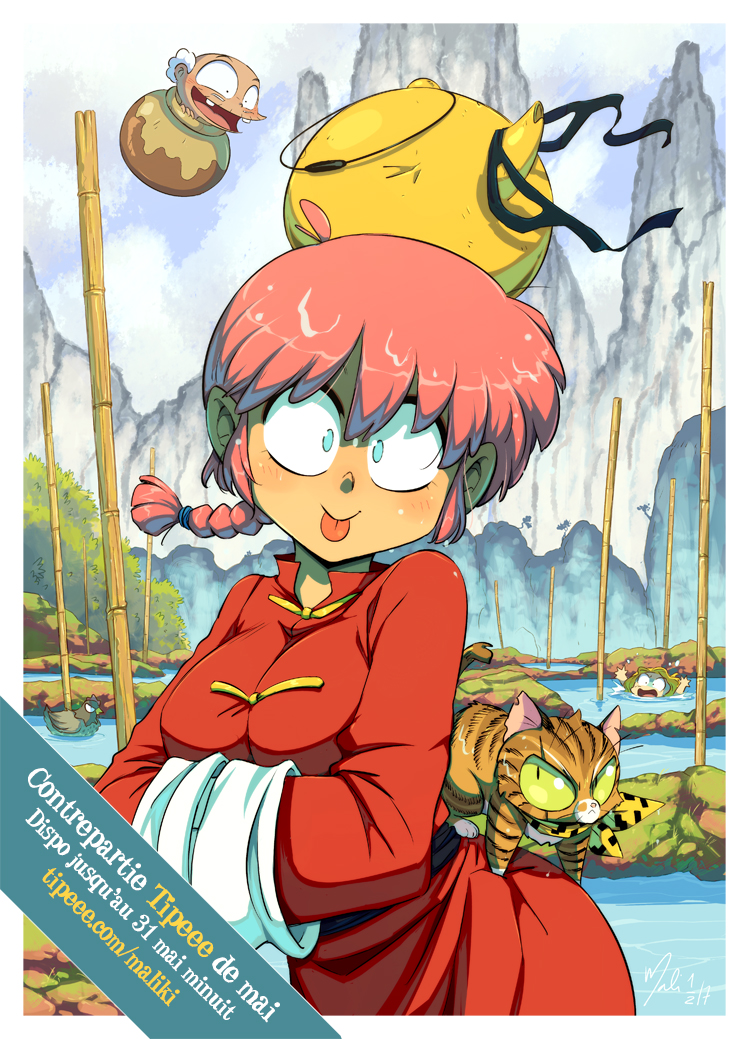 Lots of kisses ya all !