Hiroshima mon amour
- Strip n°514

Hi everyone,

This week, a short interlude in the midst of Tori no Kaze to spend some time with Becky and I in Hiroshima.

Remember that at the time, Doang had gently sent us away through the expedient of an all inclusive tour of Japan (well, mostly of the main island of Honshu, but I can't complain really!).

And this is the result of the stream i've just finished ! You can have it on

Tipeee

up to fridey midnight.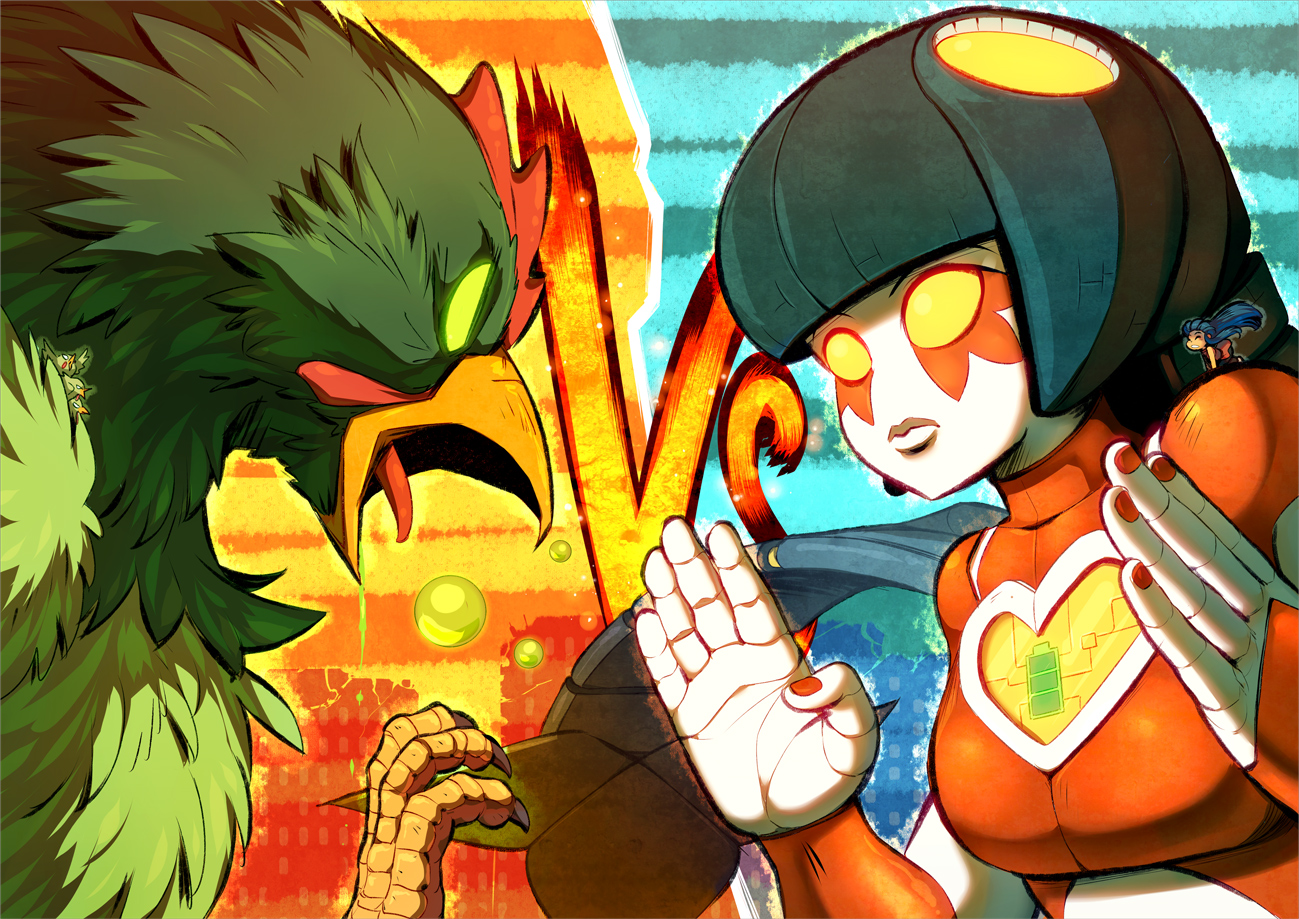 Have a great week!
Take care!
Mali