Invasion
- Strip n°445

- 10% discount with "Maliki" code for the Eglu Cube !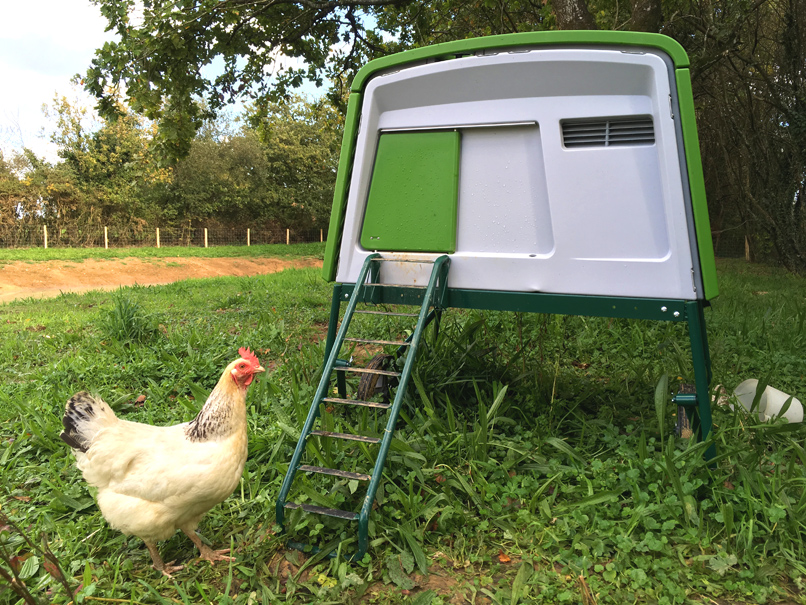 Hi all!
I hope you enjoyed the Halloween week with Mascot. He really enjoyed his stay, and he's now back in Hell, but don't worry he'll come back soon enough!
This week, I'm telling you a "short" story about my hens. It's been a while!
As you may have realised the style is a bit on the rough side, because:
- the strip is 7 pages long
- My PC's cooling system passed away during the weekend, which didn't help get stuff done.
- And to add a cherry on top, my back is stuck in a far from comfortable posture...
Quite a lot of misfortunes, but I hope you'll enjoy the result!
Sideway hugs,
Mali