Sisters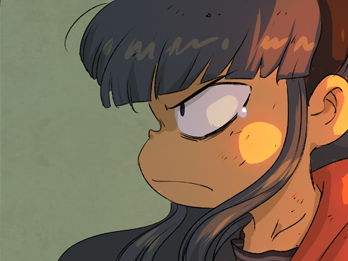 Trivial turorial 3 : For the love of birds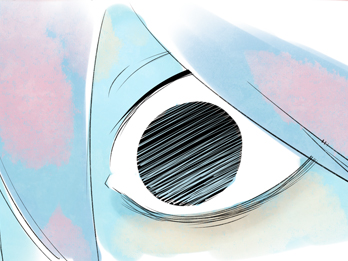 2020
Trivial turorial 3 : For the love of birds
- Strip n°535

Ho ho ho, everyone!

Finishing the year with a bow and a brand new seasonal Trivial Tutorial (puns intended)! You'll never see the ending coming!!

This will be the last strip of 2019 as we're about to embark on the end of the year festivities with family and friends coming over. However, we'll see you before the year is gone for the monthly Illustration!

Take care of yourselves (literally) <3

Mali.