One man's trash is another's man treasure
- Strip n°476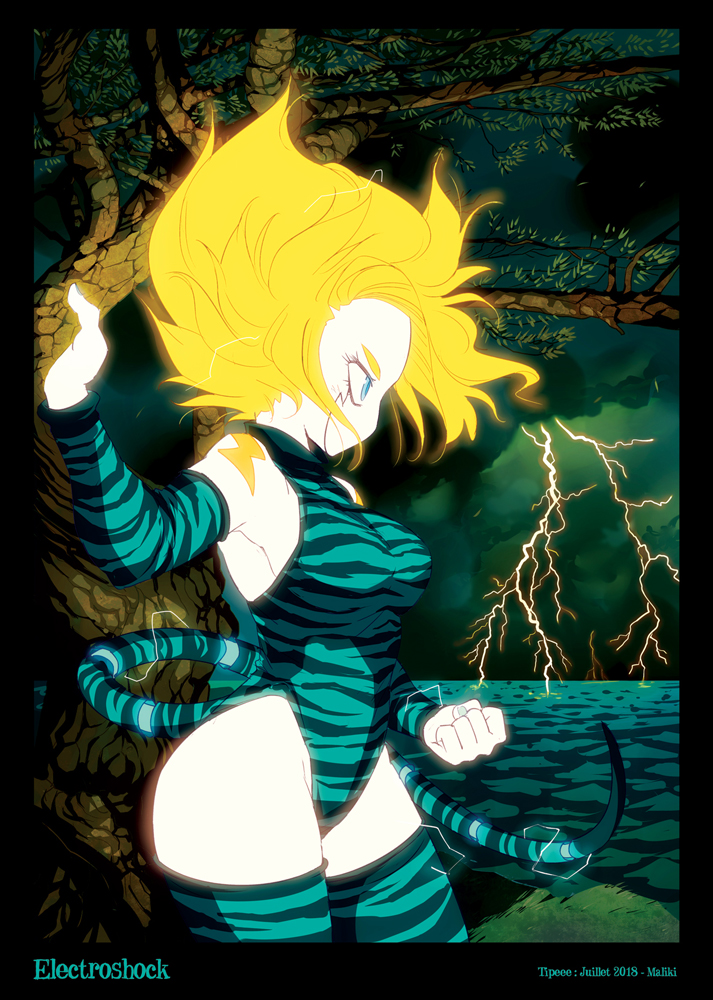 Hi Peeps!
This week, I really needed to relax with something light in a teeny tiny strip about a topic as old as time.
I also present the Tipeee monthly illustration to you all! I hope you like it.
Summer looks like it's going to be rough and stormy for Becky and I; I hope we will navigate these currents as smoothly as possible. Meanwhile, enjoy yourselves!
Take care!
Mali